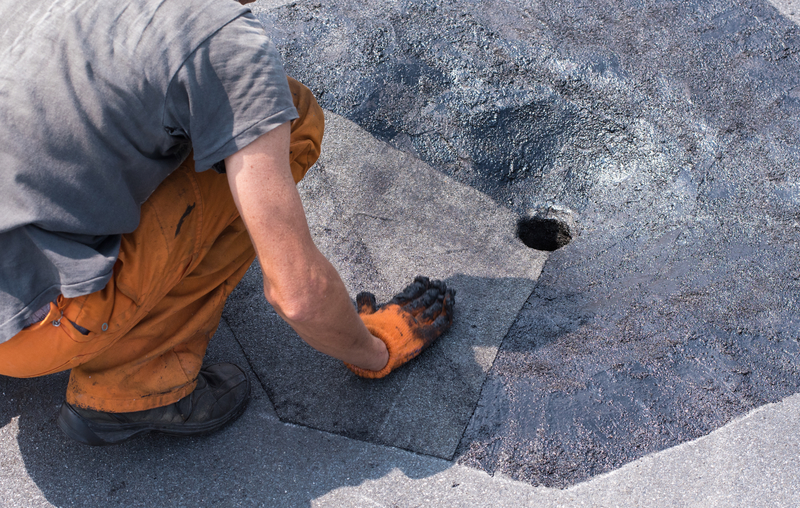 Water features transform the appeal of living and work spaces with rich soothing sounds and unique aesthetic qualities that will no doubt set your home and business apart. They provide a more satisfying natural environment with inherent health benefits. However, all these can be quickly ruined if the water feature is not waterproofed.
Water is one of the key components of water features, without which the facility cannot operate. In fact, even variations in water levels can have dire consequence on the condition and functionality of the water feature. And, water feature waterproofing is one of the best alternatives to ensuring the water therein is kept at the required levels.
There are numerous benefits that you will achieve if your water feature is properly waterproofed. Waterproofing helps with preventing the loss of water through leakages and submersion, ensuring the maximum use of every drop. This could easily reduce wastage of water, hence, making the water feature more economical to run.
Proper water feature waterproofing will also reinforce the strength and durability of the facility for longevity. Overall, waterproofing your water feature will ensure peace of mind and reduce maintenance costs, while also keeping the facility running efficiently throughout the year.
At Water Feature Singapore, we are the professionals in water feature services that you should always engage to waterproof your custom indoor water feature, outdoor water feature, garden water feature and fountain. We can perform water feature waterproofing during the installation of the facility or whenever it encounters leaks and other related problems.
More about Water Feature Waterproofing
Water feature waterproofing refers to the procedure of applying concrete and other water-resistant materials onto the basin or foundation of the facility to prevent water from leaking into the ground. At Water Feature Singapore, we recognize the fact that water features vary from one to another in terms of installation and materials. As a result of this, we always focus on custom waterproofing solutions for every water feature.
Whenever you contract us to perform waterproofing on your outdoor water feature, garden water feature or fountain, we will first conduct an assessment of the facility. Our company has experienced personnel and innovative technologies to effectively diagnose all waterproofing problems on water features at your convenience. We always recommend prior on-site inspections to also help us formulate ideal waterproofing solutions.
Regardless of the findings of the inspection, we will comprehensively discuss with you the most suitable waterproofing approaches and materials for your water feature. We understand that sometimes, you may come with your mind already made up. After listening to all your demands, we will also share expert opinions to enable you make informed decisions on the best alternatives to be pursued.
While discussing the approaches and materials for waterproofing your water feature, we will also submit a detailed quotation for your needs and budget so you know exactly what to expect. Our engineers will only begin the waterproofing procedures after you have given the green light. Considering we also provide water feature products, you can always be sure that all your needs will be met conveniently under one roof.
There are various materials and techniques that we can use in water feature waterproofing. However, the choice of every technique and material will depend on the condition of the water feature, your personal needs and budget. We mainly use concrete for water feature waterproofing. Unlike most materials, concrete is durable and can resist water penetration for quite a long period of time.
Besides concrete, we can also find and use high quality cementitious materials to effectively secure your water feature from leakages. These are mainly ideal for larger cracks but, could also work just fine in sealing off minor signs of leaks. Our engineers can also apply a liquid membrane to waterproof your water feature. This is sprayed on the walls of the water feature, creating a rubbery coat that is rot-proof and hardly penetrated by water.
Even if you need the waterproofing of your water feature and fountain done using a special product, we can still get the best quality materials for your budget. Our engineers always use eco-friendly and effective water feature waterproofing materials so you do not experience frequent waterproofing problems.
Talk to us today for professional and affordable water feature waterproofing Singapore.