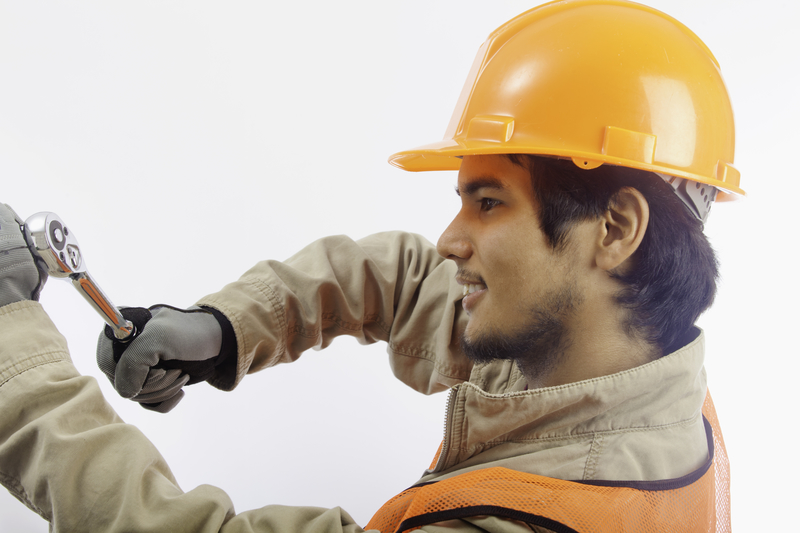 Water features are among the most common landscaping components found on almost all residential and business property across Singapore today. Apart from their unique attraction and style, water features also provide a more fulfilling natural environment with greater health benefits.
A custom outdoor or garden water feature can also significantly increase property value, enabling you get better returns on investment during resale. Despite the outstanding beauty and sense of tranquillity that water features impact on a landscape, they could also easily turn out to be very hazardous and costly.
One of the best ways to prevent such situations is making sure that every component of your water feature is effectively fixed as soon as any problem is encountered. Water Feature Singapore are the experts in water feature repair and refurbishment that you can trust to effectively revive the appeal and life of your water feature.
Due to our experience, we clearly understand a wide range of the common and complex water feature problems as well as how to fix them. Despite the condition of your water feature, our engineers will perform a thorough diagnosis on the entire facility and, provide lasting repair and refurbishment solutions to keep it running smoothly throughout.
How We Conduct Water Feature Repair and Refurbish
At Water Feature Singapore, customers often come to us with various kinds of water feature problems and expectations. To make sure that each problem is effectively fixed as required by the customer, we always pursue unique approaches to every project. Our company has trained engineers with experience in handling different kinds of water feature problems so you can always get the ultimate solutions to every hitch on your facility.
Our water feature repair and refurbishment portfolio covers a wide range of areas including, structural, electrical, plumbing, accessories among others. Although there are some problems that might seem easier to work on by yourself, we always advise that you do not take such steps if you do not have expertise in water feature repair and refurbish. No matter how small the problem may be, simply talk to us for professional and reliable solutions.
Whenever you contract us to conduct repair and refurbishment for your water feature, we will first send a team of engineers to troubleshoot the problems. Even if the problems are clearly visible, we will still do a proper inspection of the water feature to ascertain all the issues. After we know the exact problems, we will then discuss with you the appropriate measures for repair and refurbishment.
Depending on the condition of the water feature and, your expectation, we can either suggest repair, refurbishment or both. In case some components or parts of the water feature are damaged beyond repair, we will also suggest and provide the best replacements. Since our company also deals in water feature products, there is always a guarantee that you will easily get the best quality parts and materials for the repair and refurbishment of your water feature.
Some of the common water feature problems that we have helped many home owners and businesses with include;
Low water levels
Dirty baskets and filters, air leaks
Clogged intake pipes and valves
Water feature electrical malfunctions
Intake pipe air lock
Irregular flow of water; water flow reduces after a few hours
Leaking water feature
Water feature pump malfunction
As hinted above, we repair and refurbish all components and parts of water features. In case after the diagnosis, we find out that the hitch is as a result of outdated parts or accessories. We will recommend refurbishment, which mainly entails upgrading of the affected parts and components to the latest models. We can refurbish your water features with innovative and eco-friendly parts for enhanced efficiency and performance.
Water Feature Singapore offers tailor made repair and refurbish services for all kinds of water features including, water fountains, water walls, waterfalls, custom indoor water features, custom outdoor water features and garden water features. Based on your needs and budget, we can perform partial or comprehensive water feature repair and refurbish. But, we always recommend comprehensive services so you are never faced with such problems in future.
Get in touch with us today for the most reliable and affordable water feature repair and refurbish Singapore.