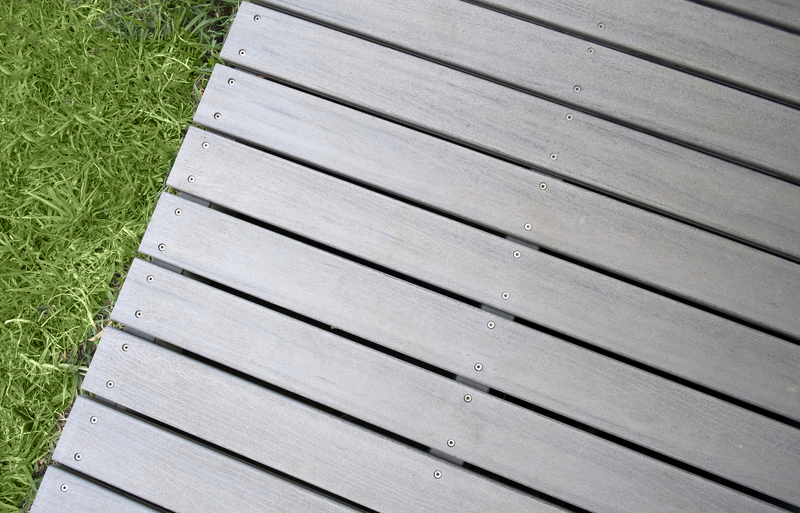 A deck is a wooden platform, generally constructed outdoors around entertainment areas, patios and swimming pools. Decks higher than one meter off the ground usually have wooden railing system that encloses the area for safety. Besides this, a wooden deck can also add value to your residence. They are also eye catching, offering a striking attraction on your property.
At Water Feature Singapore, we offer tailor made wood and timber decking solutions for both residential and commercial spaces in Singapore.
Benefits of wood and timber decking
There are many ways wood and timber decking can be beneficial to your residence or business premises. Timber decking is a great way to increase your living area without having to create an extra space to your house, thus making it flexible. Having a wooden deck outside your house creates a classy space to enjoy the climate, sitting and relaxing, good for kids playing, dining and entertaining guests.
Wood and timber decking will enhance the atmosphere of you garden. It combines the natural beauty wood with functional and enjoyable designs extending the usage of your outdoor area throughout the year. Wood and timber decking has the potential to increase a property's value and improve return on investment when it goes to the market for resale. When the doors open, the effect of the stunning deck lasts on the potential buyers or investors.
Timber decks are highly durable. When you want a long lasting deck, it is always advisable to use hardwood. Hardwood is both sophisticated and practical to meet the increasing demand for functional layouts and usable areas. It can handle varying weather and environmental conditions, maintaining its furnished and elegant appearance and strength over time.
Wood is climate safe by nature and outlives exposure to sun and rain for a considerable period of time due to the ability of trees to ingest and discharge dampness. Timber decks are comfortable to the feet and, always cool no matter the temperature. Wood also offers an authentic and natural scent that adds a touch of warmth to spaces.
Wood does not require a lot of maintenance because of its natural protection. Most people prefer developing an outside deck as conventional. Open air decking is the best since it doesn't react to the daylight, expand or chip off easily due to exposure to heat and low temperatures. Both hardwood and softwood are safe for strolling barefoot on the deck surface since they neither get hot not cold.
The Best Wood and Timber Decking
Wood and Timber decking is a great way to add extra living space and value to your home without spending much. At Water Feature Singapore, we do our best to make sure your living and work spaces have high quality and beautiful timber decks.
We use the best woods that create a stylish look to enhance your outdoor area. Every timber is different and, our consultants will advise on the best wood from hardwood, softwood to other unique pieces that will bring true elegance to your outdoor area. We create looks that will last for many years to come.
Installation can be dense especially while working with hardwood decks. We work with our clients closely, explaining to each that it may sometimes, take time to install certain sophisticated decks, but with patience and time, we will deliver your dream timber decking.
Decking materials vary in prices, from more expensive hardwood to less expensive pine. We discuss with our clients the budget they have to come up with a stylishwooden deck that matches their style without financial exploitation. Water Feature Singapore has affordable rates that will easily match your budget. This makes it easier for us to come to an understanding with our clients without a hassle.
When choosing materials for decking, beauty, strength and low maintenance are important factors to consider. A good deck will stay flat and not swap, swell or have any water intake, and that is a guarantee that you will always experience whenever you hire our company for decking services.
Get in touch with us for the best wood and timber decking Singapore.